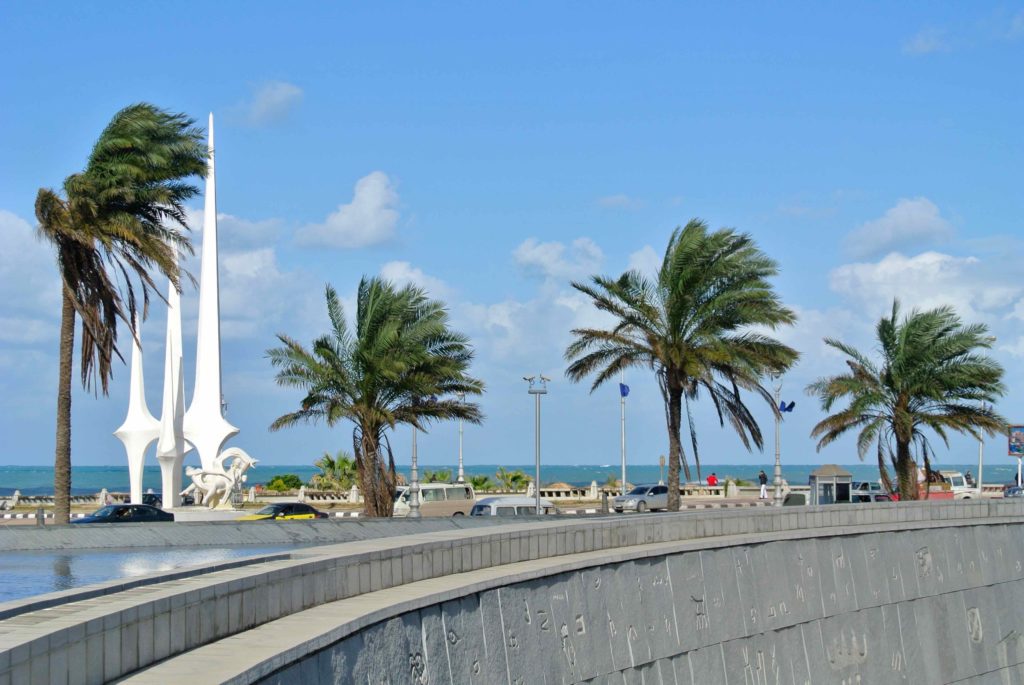 Connecting Research and Practice in Language Learning
Welcome!
I'm an associate professor of Arabic and director of the Language Learning Center at the University of New Mexico. As an applied linguist, I analyze language learning during study abroad, virtual exchange, and in the classroom.  My research has focused on identity negotiation during study abroad, the acquisition of sociolinguistic variation, multilingual approaches to language learning, and ideologies of study abroad.  While I enjoy learning about theories of language acquisition, as a language teacher, I also want concrete activities and materials to use in my classroom on a daily basis. Making these connections between research and practice is the focus of my academic work. 
On this site, I share my experiences connecting research and practice. I blog about language ideologies, and also describe the practical steps of our Arabic curriculum development. I'm also interested in the planning systems, routines, and processes that make academic life work alongside family and hobbies.
In addition to being a professor, I also teach Scottish Highland Dance and Highland Hustle. If you're looking for that information, you can find it at Highland Dance Albuquerque.
Articles from the Blog
Resources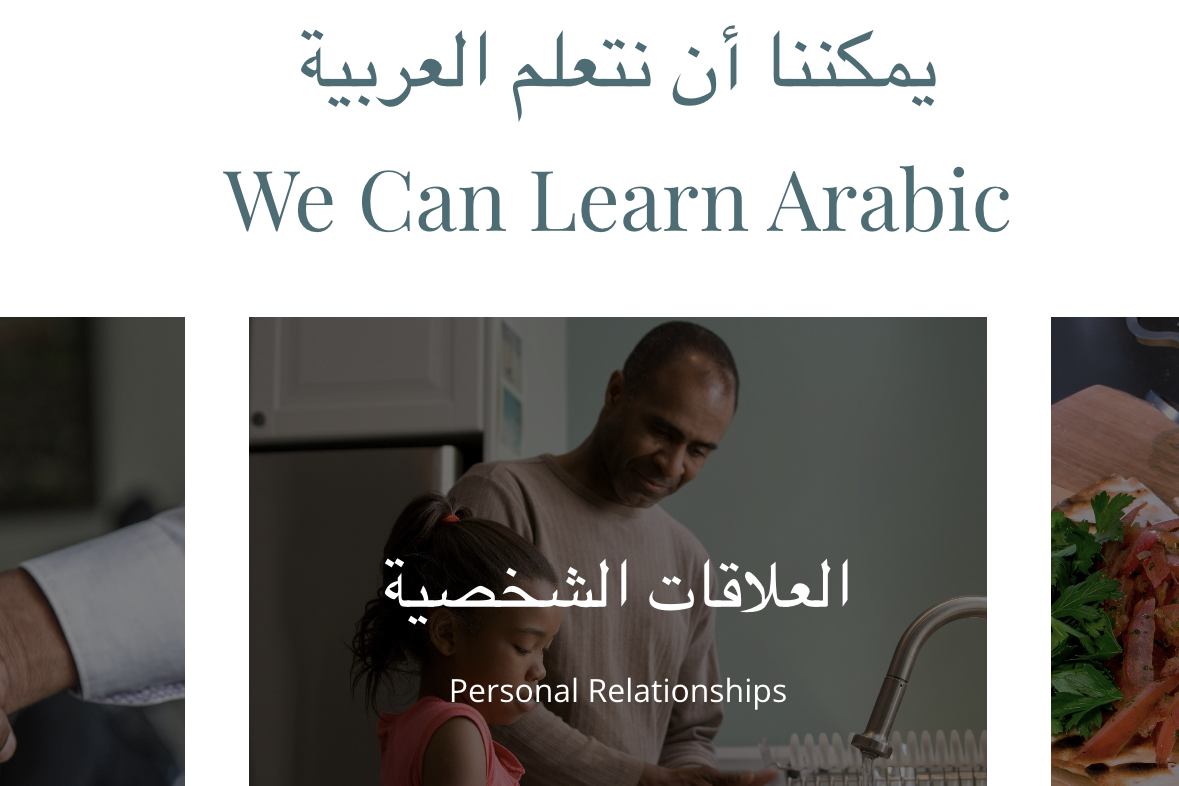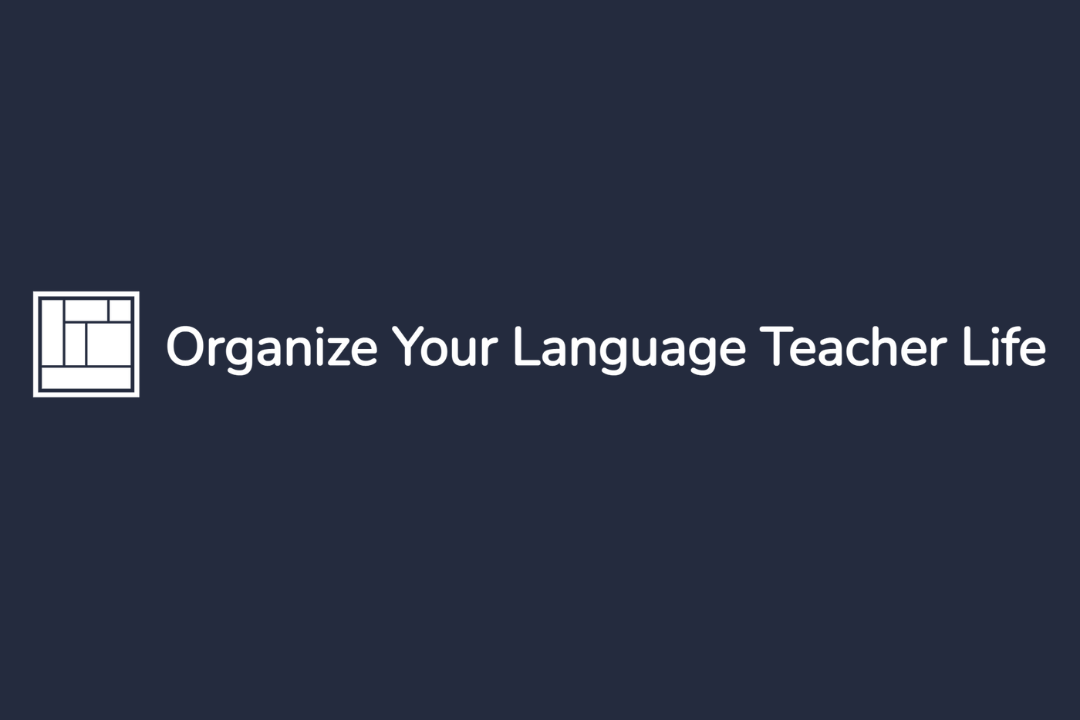 Contact
Email me at emmatrentman@gmail.com
Sign up here to receive my blog posts and other updates via email